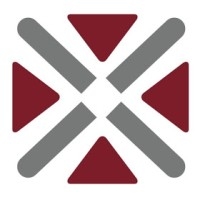 Charlotte
,
North Carolina
,
28273
Triaxiom
Triaxiom Security is a customer-centric IT security firm based out of Charlotte, NC. With core values like Partner With Our Clients, Strive to be the Best, and Take Care of Our Team, Triaxiom knows that IT is as much about human beings as it is machines.
A CREST-accredited pentesting company, they hold numerous certifications like CISSP, CISA, PCI-QSA, GSEC, GCIH, GWAPT, CEH, Security+, and more.
Their founding principle is to help organizations achieve security goals through customized assessments built around company needs. Their dedication to finding the right talent is unparalleled as they believe quality people bring quality results.
Triaxiom offers Network Penetration Testing, Compliance Audits, and Security Consultation. Each service is conducted by skilled technicians and engineers and is geared toward your organization's success.
With their penetration testing service, they promise a reduced attack surface, increased visibility of security gaps, security control effectiveness evaluation, security budget justification, and meeting compliance objectives.
If you need compliance upgrades, Triaxiom conducts audits to get you PCI DSS, HIPAA, GDPR, and NIST certified. Triaxiom walks you through the complicated process of meeting compliance standards by accurately assessing the scope of your needs, interpreting application requirements, and finding independent, 3rd party validation.
If your need falls outside the scope of pentesting and compliance auditing, they will work with you to customize an assessment and develop a security program. Whether you need configuration audits to determine how to optimize your system's code or on-demand services like incident response and malware remediation, Triaxiom has the solutions you're looking for.
Among their consultation services are included Security Policy & Review, Host Compliance Audits, Firewall Audits, IoT Security Assessments, Password Audits, Security Awareness Trainings, Formal Risk Assessments, and more.
Highly reviewed online, Triaxiom is among North Carolina's leading Cybersecurity providers.
Company Details
Employees:
Employees 2 - 9
Min. Project Size:
$1,000+
Credentials:
CISSP, CISA, PCI-QSA, GSEC, GCIH, GWAPT, CEH, Security+, OSCP, OSWP, OSWE, GIAC, eCPPY V2, eWPT V1
Contact Information
Location
2135 Ayrsley Town Blvd
Charlotte, North Carolina, 28273
United States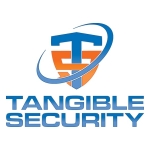 Located in
Knightdale
,
North Carolina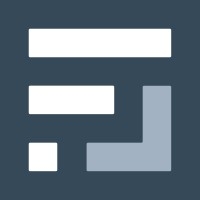 Located in
Marina del Rey
,
California
QUICK STATS
Services
Penetration Testing
Compliance Audit
Strategic Consulting

Find the Right Pentest Vendor Fast
Get matched for free with top Pentesting firms that fit your budget.
Standout Services