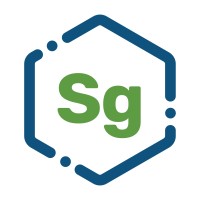 Seattle
,
Washington
,
98104
Strike Graph
Strike Graph is one of a small number of forward-thinking firms pushing for a future where security compliance is more automated. Their offering combines software with services to help companies attain and manage compliance at a lower cost, with lower hassle.
Security firms focused on compliance mainly fall into two camps: There are pure consultants who, usually on a retainer, help guide your internal teams through their compliance efforts. Then there are SaaS compliance solutions that offer a platform for managing your compliance efforts, but without any consultation or oversight.
Strike Graph offers companies the ability to get both, by combining a SaaS solution with a concierge service (a dedicated compliance advocate) to help integrate the software with your internal processes and prepare the organization for its next audit.
Compliance Platform
On the SaaS side, Strike Graph tools let you start by adding in your unique combination of compliance frameworks, from PCI, to SOC 2, ISO 27001, HIPAA, CCPA or GDPR. It then provides a dashboard to help you see at a glance your full set of requirements, as well as the organization's current posture for each: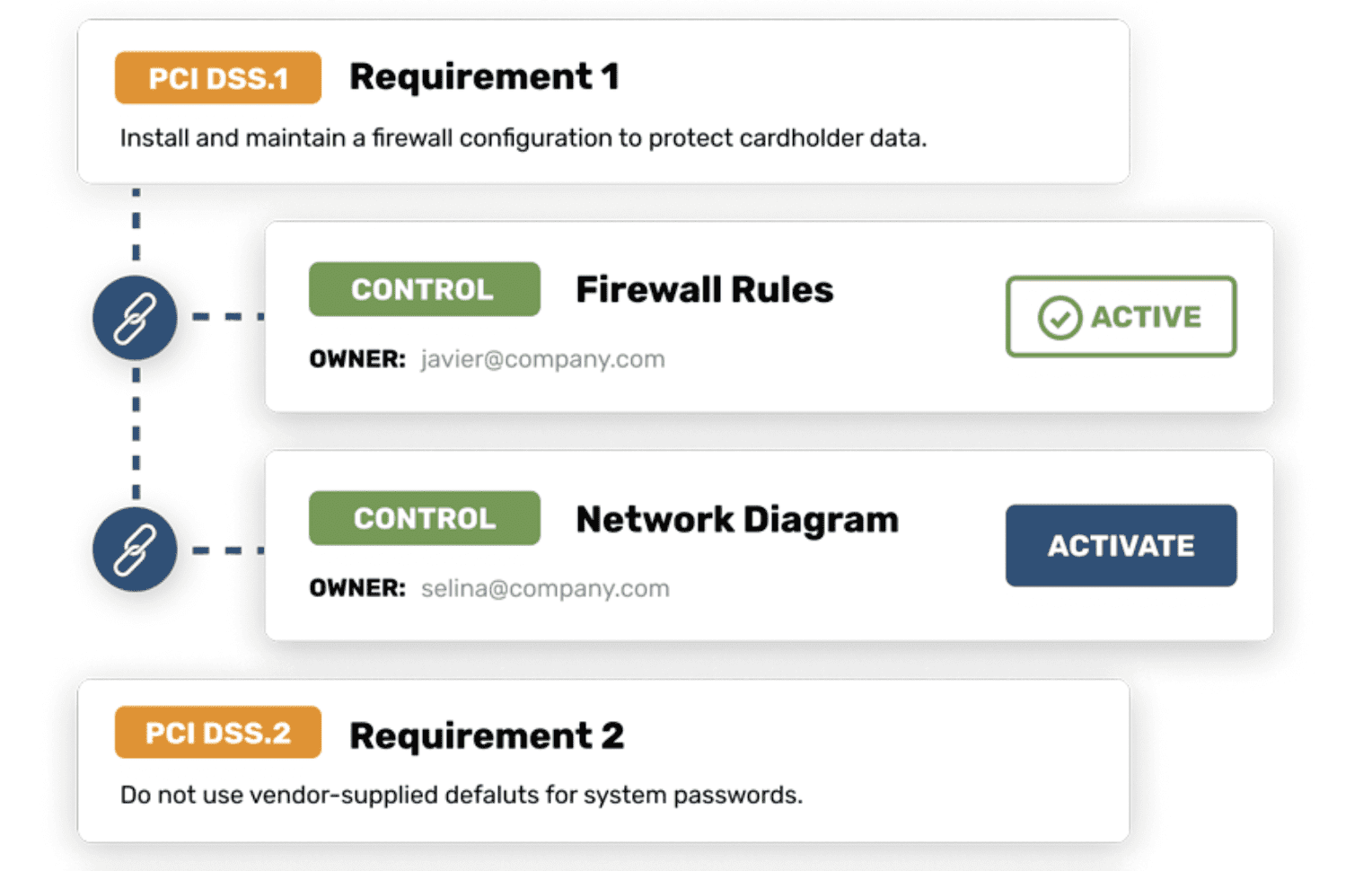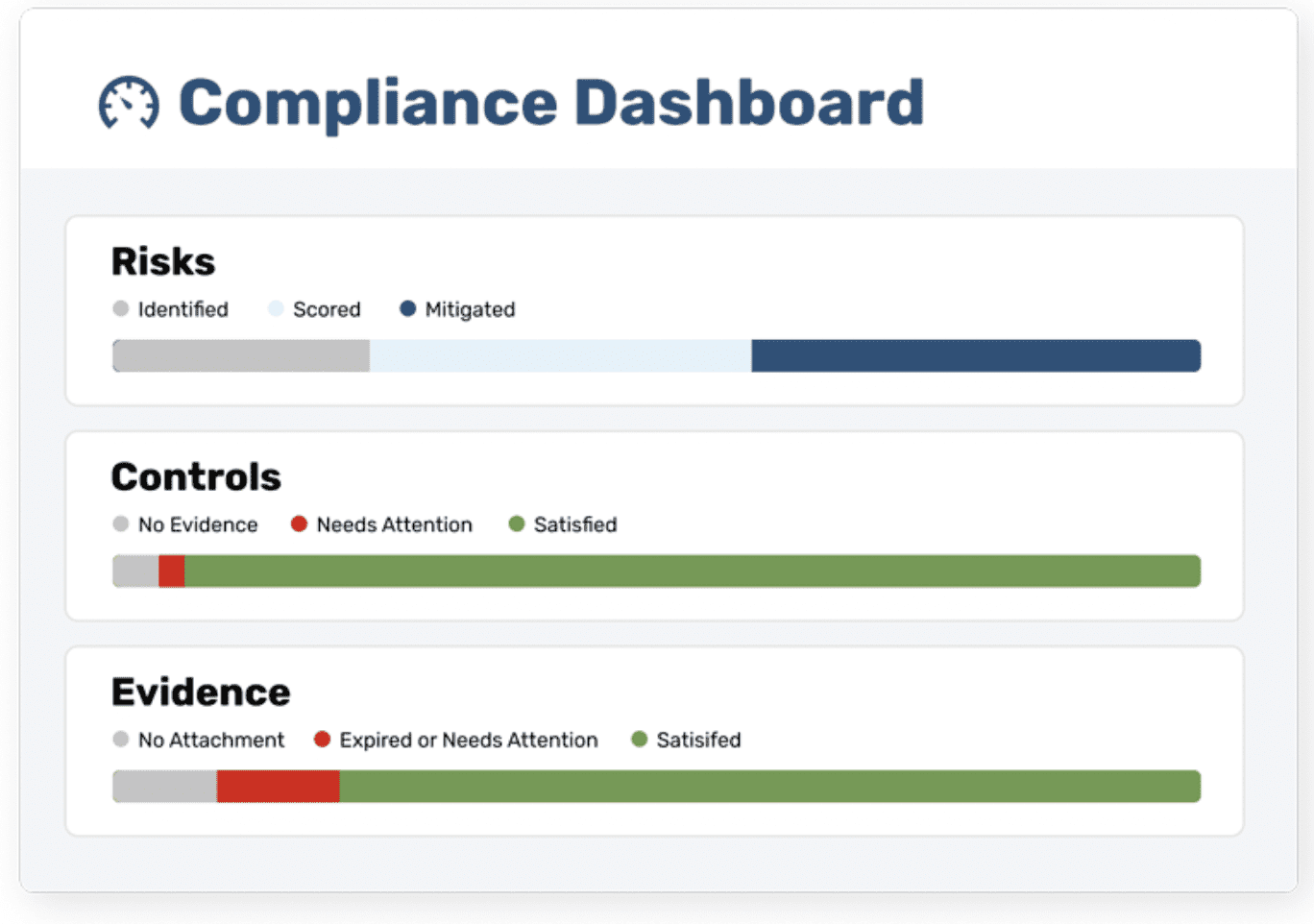 Then if you add concierge services, you get further assistance with evidence requests ("What do I need to provide for this?"), scoping (to reduce compliance burden into the future) assurance letters.
Pro: Flexible Pricing
One advantage to using a firm like Strike Graph as part of your compliance effort is pricing flexibility. You can start out at a minimum contract with them (which they openly state is $7,500 per year) that you can expand if your compliance needs change in future. You may not need a SOC 2 yet, but if you're already working with Strike Graph for, say PCI compliance, adding the new framework into your Dashboard when you do need it in the future is a simple, streamlined process.
Best For Who?
Strike Graph's compliance solutions are ideal for startups and mid-market firms looking to manage compliance efforts more simply while keeping costs low. But, as they are keen to point out, their solutions scale all the way to the enterprise level.
Hear CEO Justin Beals talk more about Strike Graph and their approach to compliance through DevSecOps in this video:
You can register for a free demo of Strike Graph's tools at their website.
Company Details
Min. Project Size:
$7,500/year
Contact Information
Location
999 3rd Ave
Seattle, Washington, 98104
United States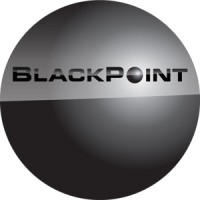 QUICK STATS
Industries
Technology
Healthcare
Education
Services
SOC 2
HIPAA
PCI DSS
ISO 27001
GDPR
CCPA

Find the Right Compliance Consultant Fast
Get matched for free with top compliance consultancies that fit your budget.
Standout Services