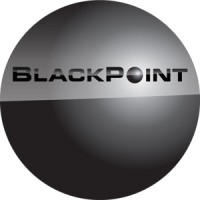 BlackPoint IT
Seattle, WA-based BlackPoint IT is a Cybersecurity firm with over 35 years of experience.
BlackPoint IT takes security seriously. They understand the value of your digital assets and work to protect them 24/7. With 5,000 new malware sites being operationalized every day, they remain vigilant in guarding your organization.
With a mix of small and medium-sized businesses as its clientele, they have experience protecting assets in the Legal, Medical, and Financial Services industries. Reviewers online cite their excellence. With a proactive focus on preventive measures, they have been called the best option for Cybersecurity.
BlackPoint IT takes its responsibility to report seriously and provides timely reports to its customers to prevent possible threats.
They offer a full slate of Cybersecurity services, including 24/7 Support, Security Lockout Remediation, Dark Web Scanning, End-user Training, Malware Detection, and Annual Security Audits.
Driven to provide "crazy good customer service", BlackPoint IT strives to be more than just another IT Manager. Their community initiatives and commitment to diversity are examples of how they meet their corporate responsibilities.
Recognized by Clutch and UpCity as a top IT Consultancy, they're dedicated to exceeding clients' expectations. With over 40 years' experience, they have proven adaptive in the ever-changing world of IT.
Their use of cutting-edge technology protects its customers from the constant barrage of phishing, ransomware, and DDoS attacks so prevalent in today's interconnected world.
Beyond Cybersecurity, they also offer Unified Communications & SI, Cloud Consulting, IT Strategy, and IT staffing solutions.
With offices in New Mexico, Texas, Idaho, Colorado, California, and Arizona, BlackPoint IT might be the right fit for small and medium-sized organizations located in the South Western US.
Company Details
Employees:
Employees 50 - 249
Min. Project Size:
$5,000+
Credentials:
UpCity Certified Partner
Avg. Hourly Rate:
$25 - $49 / hr
Contact Information
Location
20415 72nd Ave S
Suite 210
Kent, Washington, 98032
United States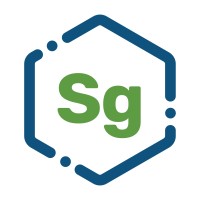 QUICK STATS
Industries
Technology
Corporate Services
Manufacturing
Construction
Services
Managed IT
Cybersecurity
Cloud Services
VoIP Services
IT Projects
Telecom IT

Find the Right MSSP Fast
Get matched for free with top-rated Managed Security Providers that fit your budget.
Standout Services