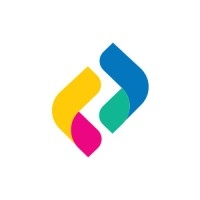 EMPIST
Multifaceted is EMPIST's approach to business. This Chicago-based Tech Solutions firm offers a wide array of IT Management and Consulting products at a surprisingly affordable rate. For nearly 20 years, EMPIST has grown into a highly dynamic, ever-expanding Tech Solutions company.
Their Security Bundle is a comprehensive plan to protect your organization from the always evolving threats that linger online. By harnessing the combined power of Compliance, Managed MFA, Dark Web Monitoring, Password Management, and Security Awareness Training, the EMPIST Security Bundle covers all your bases to mitigate threats and breaches.
A $20/month per user, the Security Bundle is not only great protection but also a great deal.Promising continuous support and aggressive response if breaches do happen, they shield companies from the web's most dangerous actors.
Industry-specific standards are put in place for each of EMPIST's clients. Financial, Legal, Healthcare, Non-profit, and Manufacturing organizations use their services confident their needs are being met.
Knowing that timing is of the essence, online reviewers love their responsiveness. Reduced wait times and ticketing are a breath of fresh air to their clientele. This focus on getting the job done right quickly makes EMPIST stand out from the pack. Their reliability and problem-solving skills endear them to their clients.
Partnered with some of the world's leading tech companies, including AWS, 3CX, Fortinet, Google, Webroot, Hewlett Packard, GoodFirms, and Aruba, their technology is second to none. Not only that, but their work has been highlighted on CBS, Fox, NBC, ABC, and WGN.
Proud of the team they have put together, EMPIST is committed to inclusion and diversity in the workplace. This openness gives them a competitive edge as a company and community.
For companies looking for enterprise-level service at wholesale prices, EMPIST may be the Digital Solutions company for you.
Company Details
Employees:
Employees 50 - 249
Min. Project Size:
$1,000+
Avg. Hourly Rate:
$150 - $199 / hr
Contact Information
Location
55 W Monroe St
#400
Chicago, Illinois, 60603
United States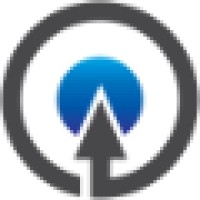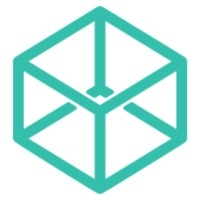 QUICK STATS
Industries
Advertising & marketing
Legal
Nonprofit
Retail
Arts, Entertainment & Music
Services
Managed Services
Cloud Services
Professional Services
Cybersecurity
Business Process Improvement (BPI)

Find the Right MSSP Fast
Get matched for free with top-rated Managed Security Providers that fit your budget.
Standout Services