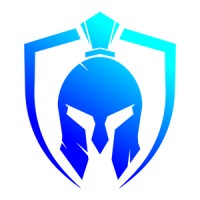 Worcester
,
Massachusetts
,
01608
BitSpartan Security
BitSpartan is a standout regional cybersecurity firm from Worcester, Massachusetts. Their strengths are in penetration testing and cybersecurity compliance consulting.
Strength: Penetration Testing
While most security vendors can perform penetration testing, BitSpartan's expertise spans a wide range of environments. They have the experience and resources to test both the internal and external attack surfaces of networks, web applications, IoT devices, and WiFi networks. They also offer advanced attack simulations with their Red & Blue Ops, providing the most detailed analysis of the security flaws in your infrastructure, and setting a clear, effective plan for remediation.
BitSpartan describes their pen testing methodology with the graphic below: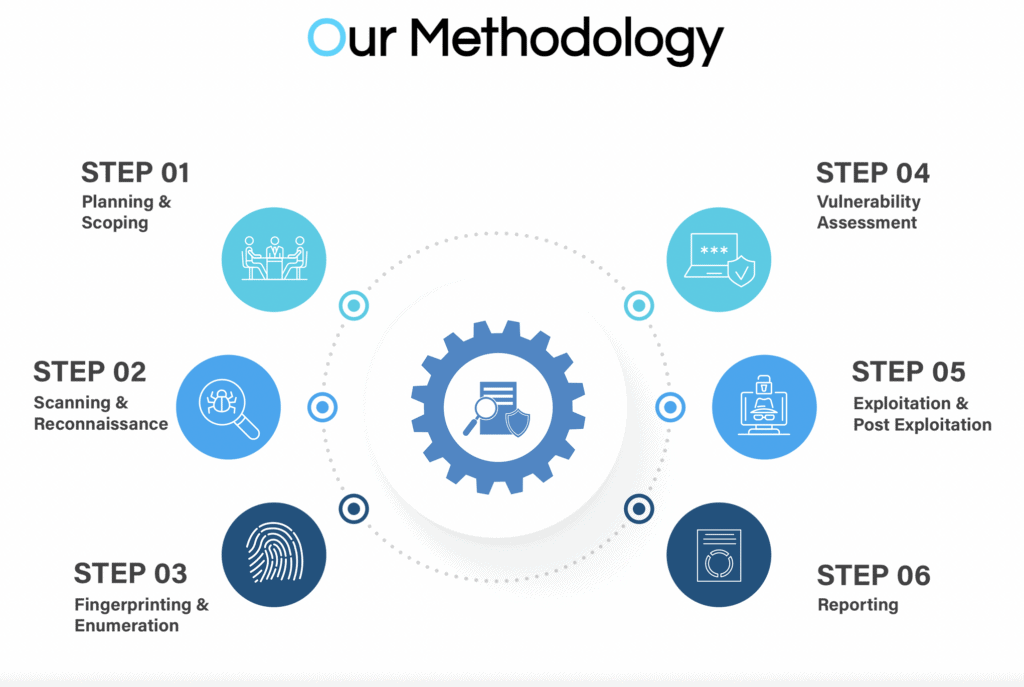 Strength: Compliance Services
On the compliance side, BitSpartan covers a rare breadth of frameworks and regulations. They can assist with adherence to PCI DSS, HIPAA, GDPR, CMMC, SOC 2, ISO 27001, FISMA, and NY Cybersecurity mandates. Their compliance services aim to reduce burden on your internal teams and reduce the costs associated with maintaining compliance. In their own words, they do this by "conducting gap assessments, facilitating meetings, documenting and translating requirements, collaborating with internal resources, ensuring control efficiency, making recommendations, and serving as a project manager for your compliance initiatives."
They describe the focus of their compliance consulting below: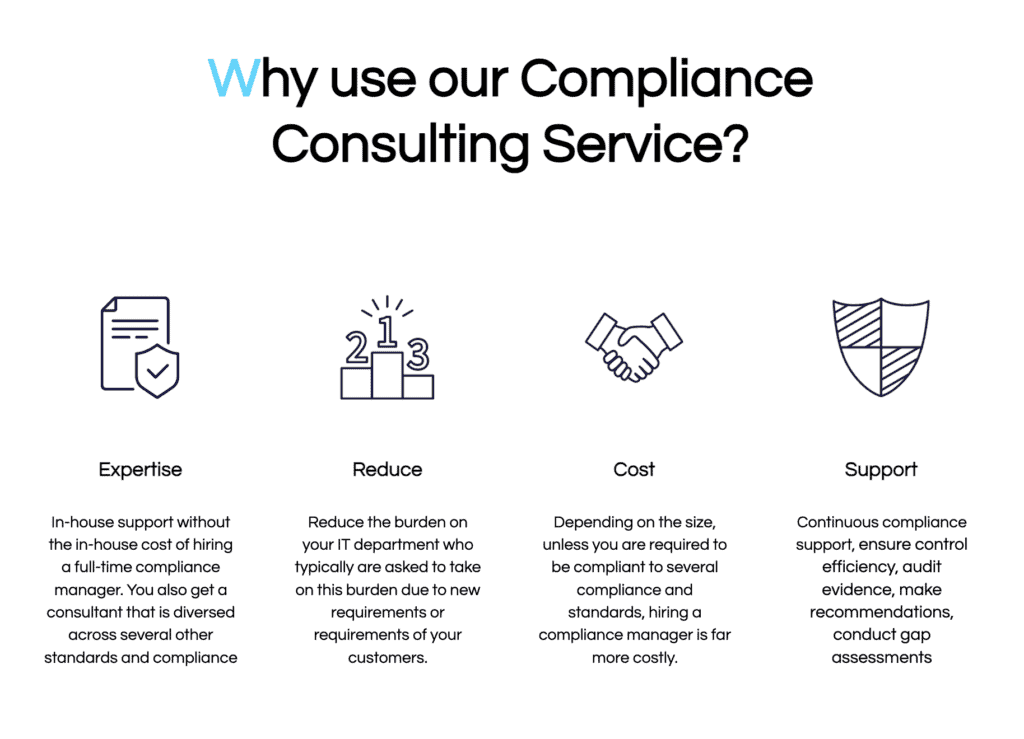 Philosophy
Managing director Sonny Phengsomephone says that where BitSpartan stands out is in its approach to service. When it comes to security, they believe in partnerships. They don't make security moves unless they align with your business objectives. They won't commit to an engagement where they can't provide quality. "We love to keep things simple. You tell us where you want to be, and we will chauffeur you there."
Pricing
BitSpartan prides itself on competitive pricing. Having reviewed hundreds of cybersecurity vendors, we see repeatedly that premium pricing doesn't always equal premium security. Being an emerging vendor, the team at BitSpartan believes they can provide a level of expertise and service that far outweighs the fees they charge.
Who For?
BitSpartan should make a strong cybersecurity partner for small to medium organizations with new or increasing compliance obligations, and early or maturing security programs. They should also provide a cost-effective approach to high-quality penetration testing.
Company Details
Credentials:
CISSP, CEH, CPENT, CISA, GPEN, OSCP
Contact Information
Location
44 Portland St
Worcester, Massachusetts, 01608
United States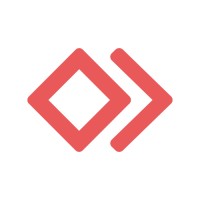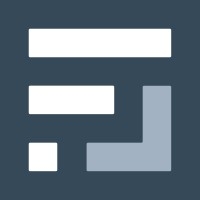 Located in
Marina del Rey
,
California
QUICK STATS
Services
Penetration Testing
Compliance Consulting
Cyber Risk Assessment
Incident Response Planning
Red Teaming
Security Awareness Training

Find the Right Pentest Vendor Fast
Get matched for free with top Pentesting firms that fit your budget.
Standout Services